200520 Constructing the new nature
A structure that holds the only nature left on earth.
141119
Långholmen observation tower
An observation tower on Långholmen through a post human perspective.
050219 Urban shelter
A shelter from commercial interests and advertisement.
150918
Time machine
Competition entry for Högalidsparken.
150519
100%rum
Methods for chance application in drawing.
010219 Repetition chair
10 similar pieces turned into a chair.
150121
Nature in a post nature landscape
Human relationship with nature.

130415
Garage appartment
A Parking garage transformed into housing.
140516
Brick park
Structures in the forest.
030217 Arcus
A system of outdoor screens.
080121 Garage conversion
Conversion of a garage for a growing family with a variety of needs.
180519
Concrete reuse


Rethinking the use on concrete on building sites.
030321Grjótagjá observation tower
Observation tower located on island.
180220 Togheter is better
Wining proposal for Acne Studios bag competition.
150516
Concordia
Palliative nursing home.
121118
Fun city
Turning Stockholm into an interior.
200515
Maretopia
A floating cultural house.
011115 Sense chapel
A ring transformed into a structure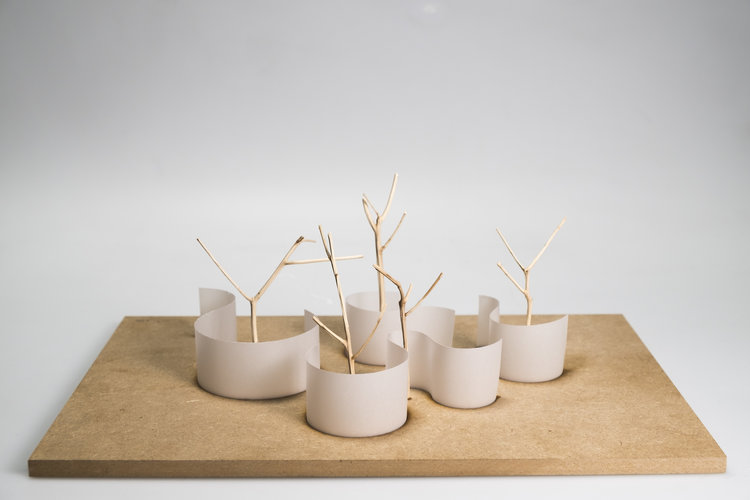 191016
Måsholmstorget
A structure that creates privacy on an open square.
290319 Aldo van Eyck rework
Sonsbeck pavilion transfored through analysis.